Shameless Retro fun

Chase Ace - Off-World Leagues is pure uncut, explosive, power-up-laden, gasoline-engine-growling, shameless fun!

Stack offers a clean and contemporary to suit a range of purposes from corporate, tech startup, marketing site to digital storefront. Elements have been designed to showcase content in a diverse yet consistent manner.

Multiple font and colour scheme options mean that dramatically altering the look of your site is just clicks away — Customizing your site in the included Variant Page Builder makes experimenting with styles and content arrangements dead simple.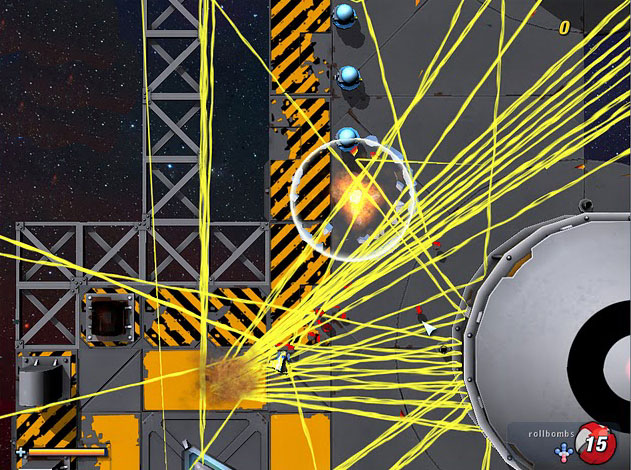 Chase Ace - Preproduction Trailer

Chase Ace - Off World Leagues demo - 2010
Art Director, concept & more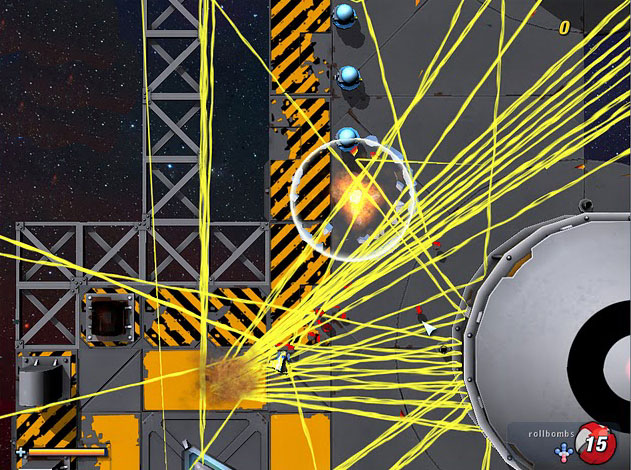 Chase Ace is the fastest retro space shooter ever. Multiplayer with gigantic explosions, chain reactions and total destruction. It is shameless retro fun.
It's a single and multi-player, vehicle-based, top-down, arena shooter that mixes addictive, action-packed gameplay with social elements that emphasize player influence, creativity and customizability.
The project is currently dormant as Cape is closing financing.