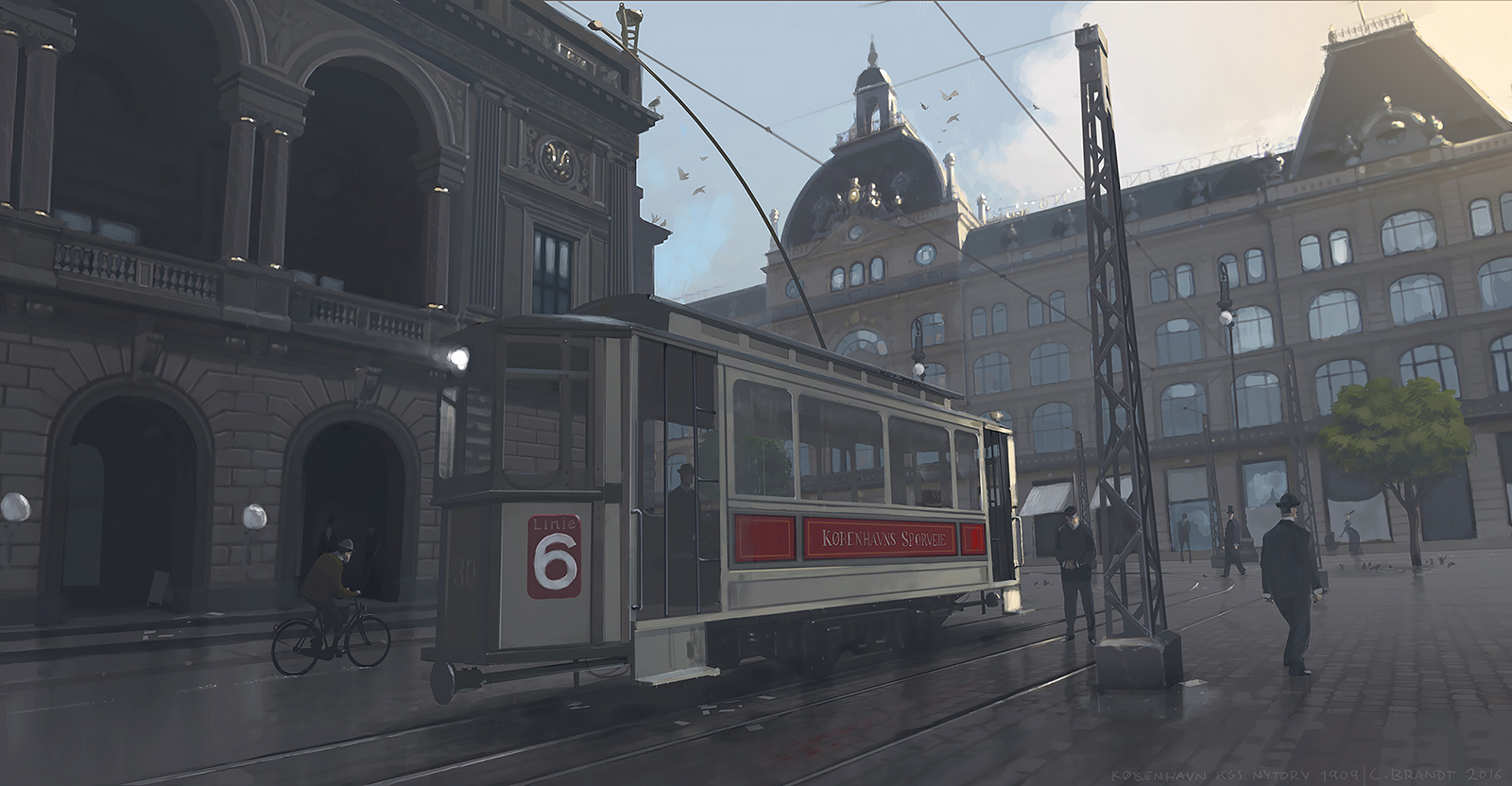 Hi There. Thanks for the visit :)
Site is currently under construction getting updated with new stuff. Come back soon :)
My name is Carsten Brandt. I am a senior creative director based in Copenhagen - Denmark.

With more than 20 years in the Danish Games Industry I have extensive insights in most diciplines in games development.

Hire me if you want a solid lead for your team, conceptual designs, 3D work or simply need advice about your project.
Wanna hire or just get in touch? Feel free to drop me a line here :)