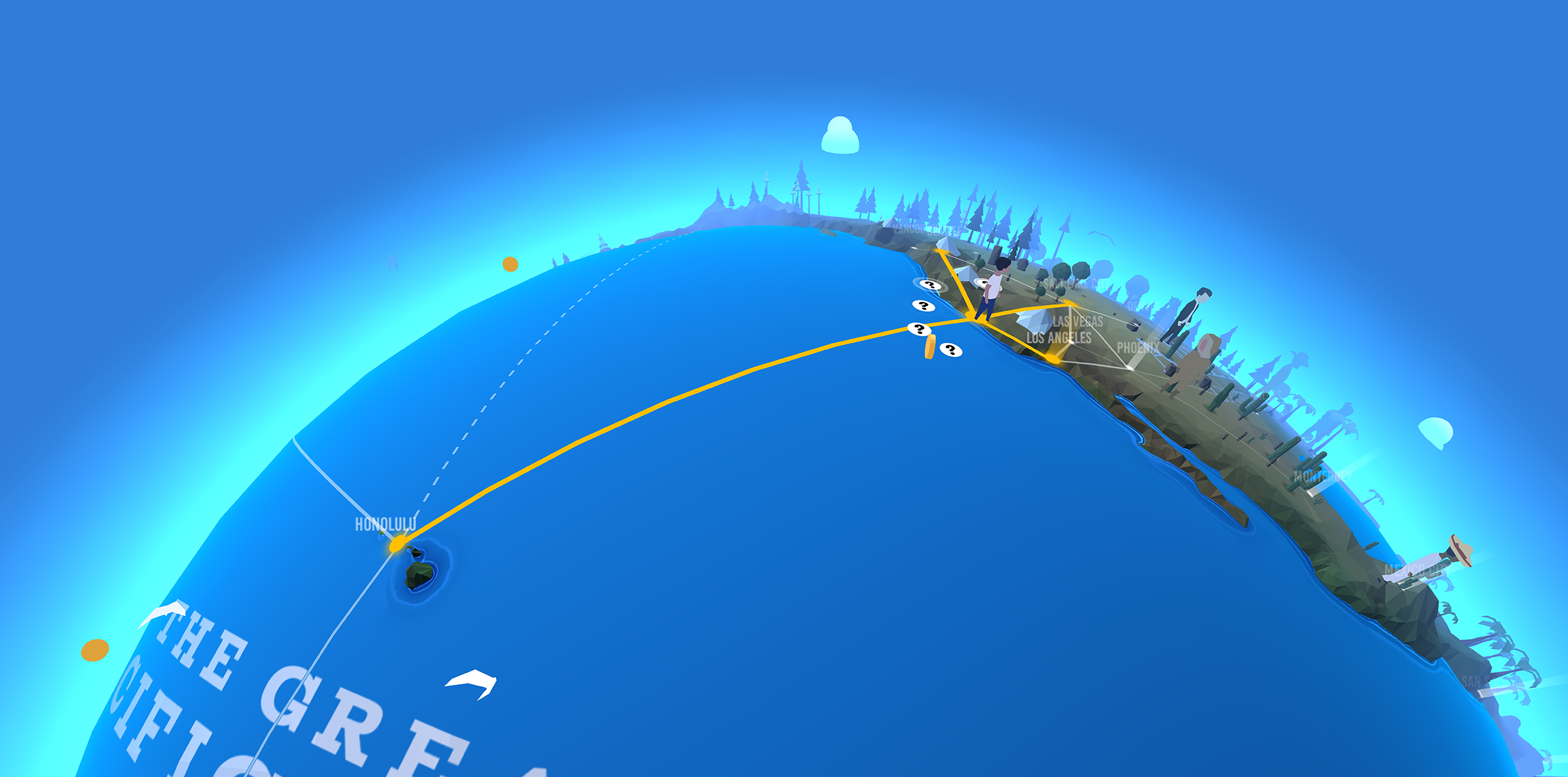 Hello there! I am a senior art director & concept artist specialized in video games development.
Recently I have founded a new game development company with two partners of mine, we call us Tumblecrate. We're building a new exciting game for mobile: Hello World - A game about Earth.
Go take a look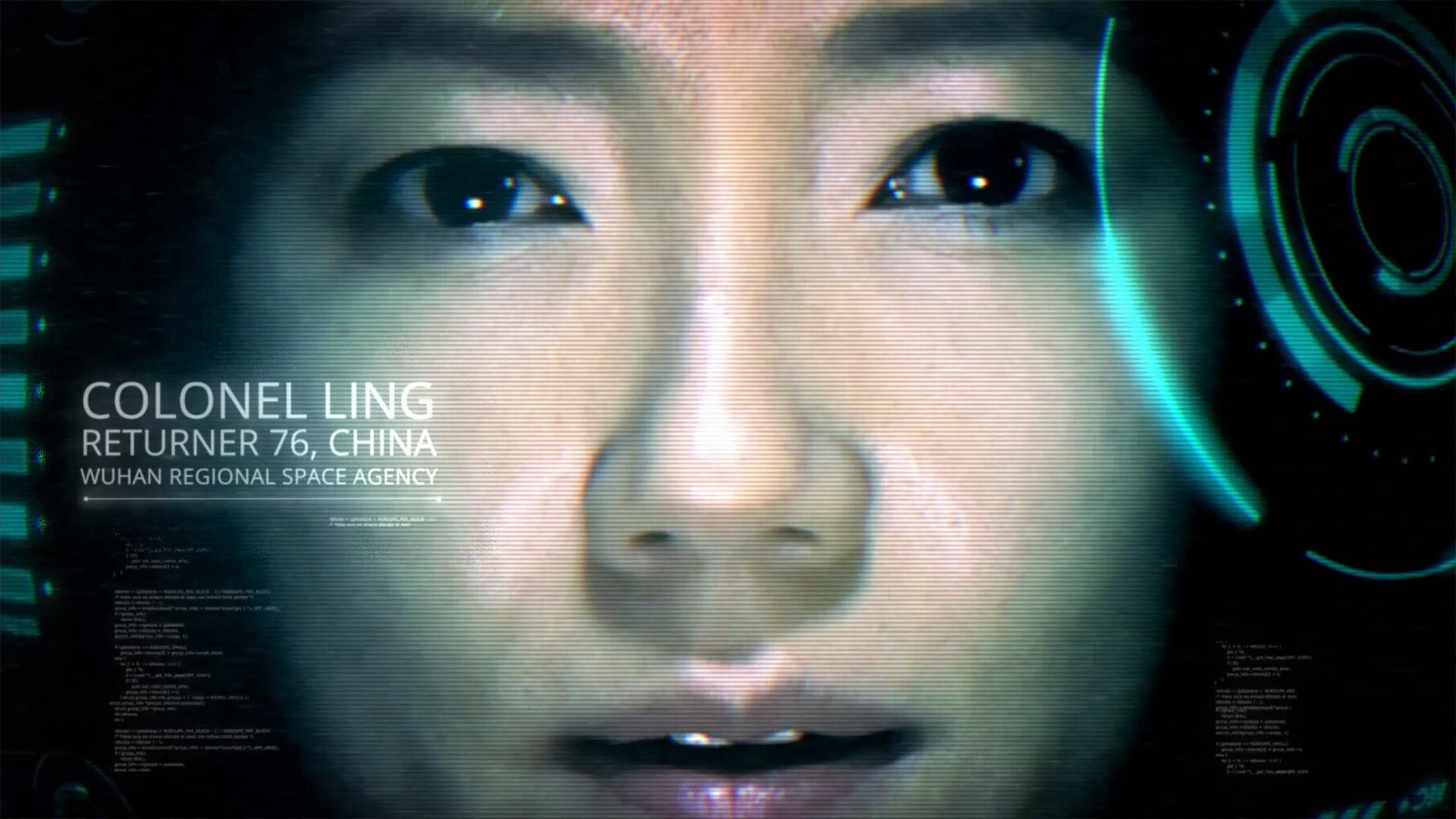 Lates project - Returner
This game is a sci-fi puzzler with focus on high-class cinematics and narrative storytelling for IOS. I joined this project in winter 2016 as a freelance supervisor during the startup development phase.Fantastic,yes is a mobile games startup company based in Copenhagen. Go check out the Official Facebook Page.
Read More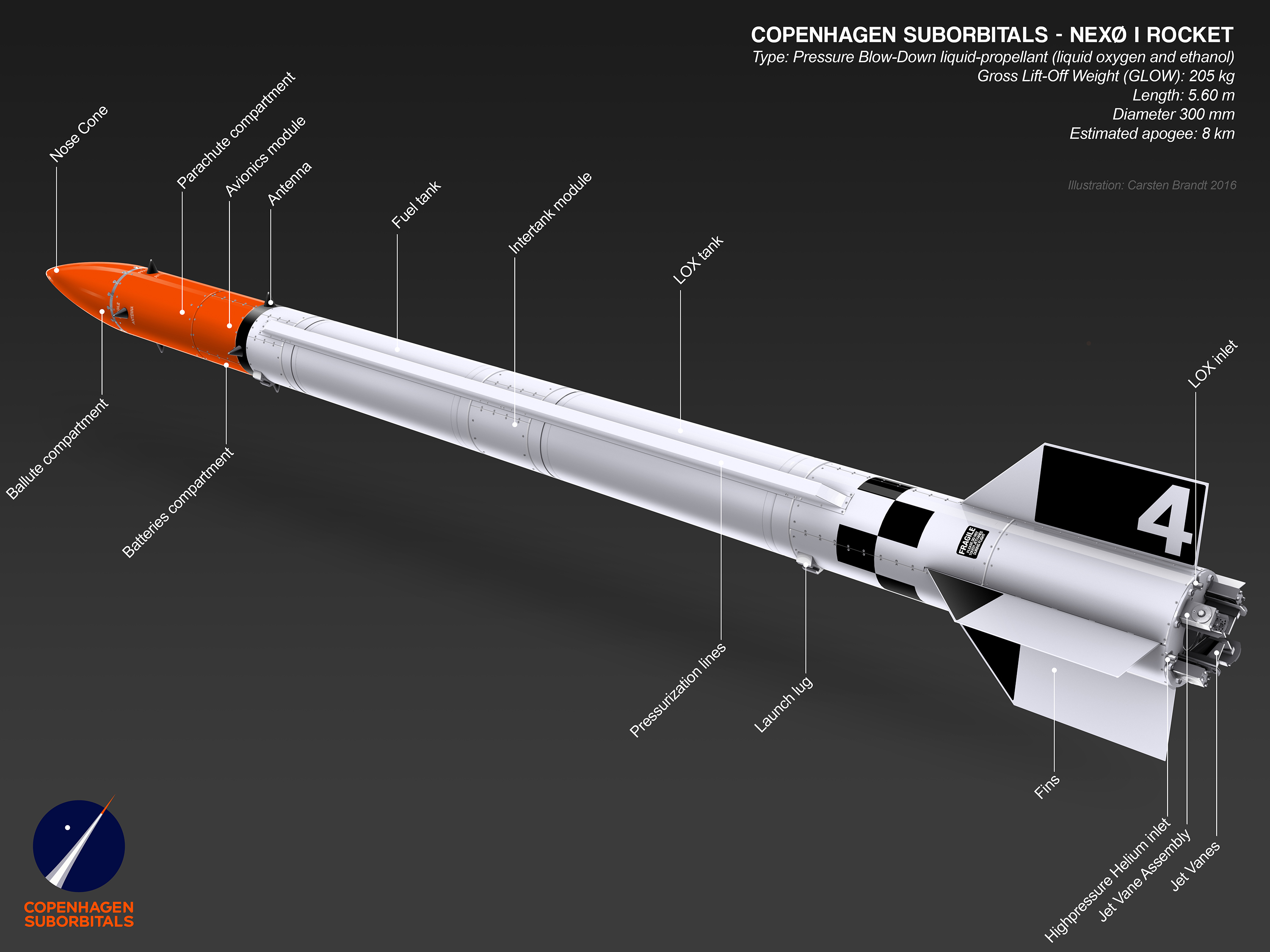 Rocket designs

Last summer Copenhagen Suborbitals succesfully launched the first prototype of our rocket design "Nexø I" from the Baltic sea outside Bornholm. In august this year we will launch the new rocket in the series planned - the Nexø II.
I am a member Danish amateur rocket project Copenhagen Suborbitals since 2012. The ultimate goal of the project is to launch a human being into space. Visit Copenhagen Suborbitals to find out more about the project.
Read more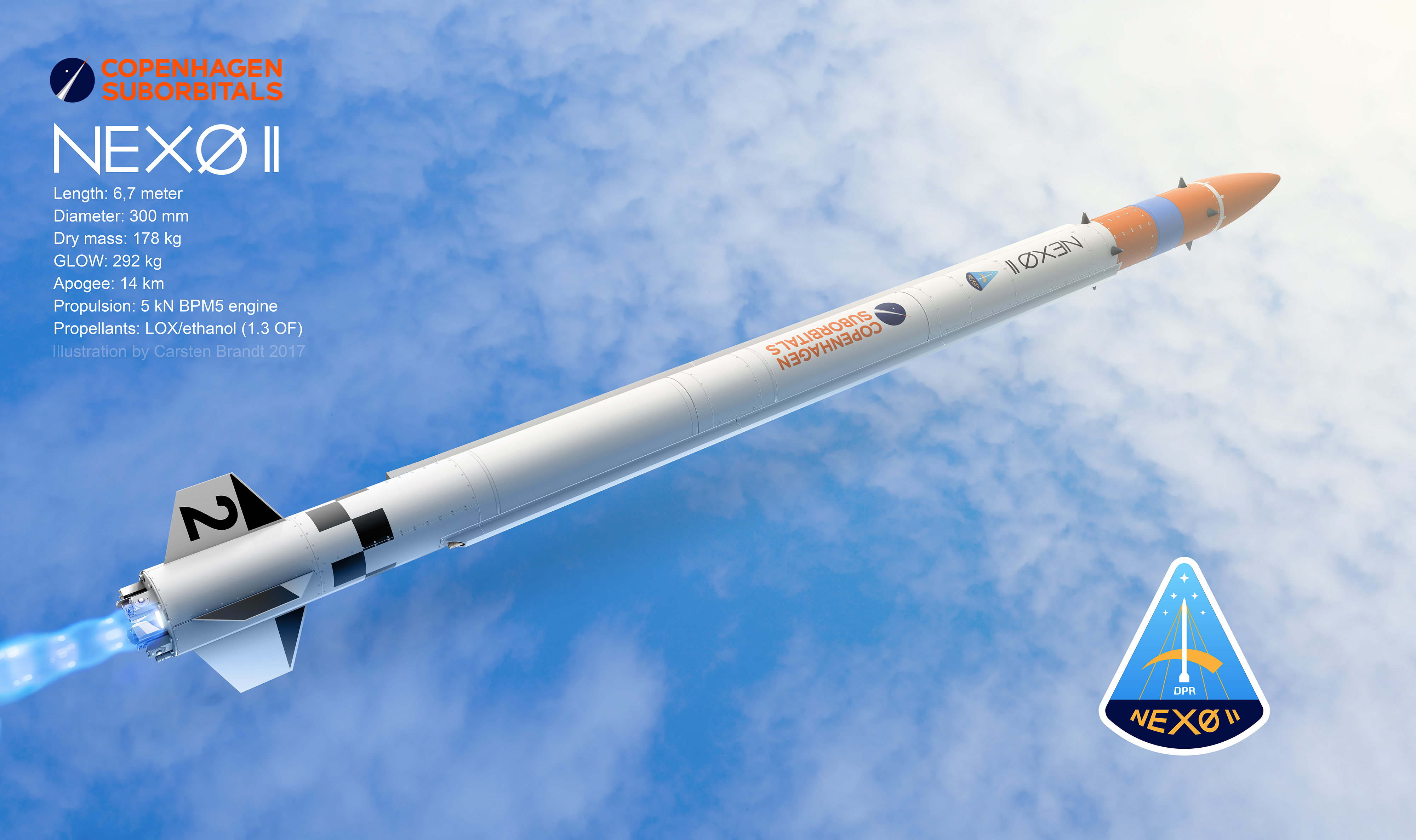 NEXØ II is ready and is flying summer 2018. Working on the graphics for the launch campaign
Contact
Wanna get in touch? Drop me a line and I get back to you!