Exactamundo: World Trivia Tour is out worldwide
It has been quite a journey. After almost three years in production Exactamundo is out worldwide. The game is my first indie production, and I am very proud of the result. Travel around the world while testing your knowledge about the places you visit. Meet the people from history and help them finding artefacts. Populate the globe with the wonders of the world, and much more.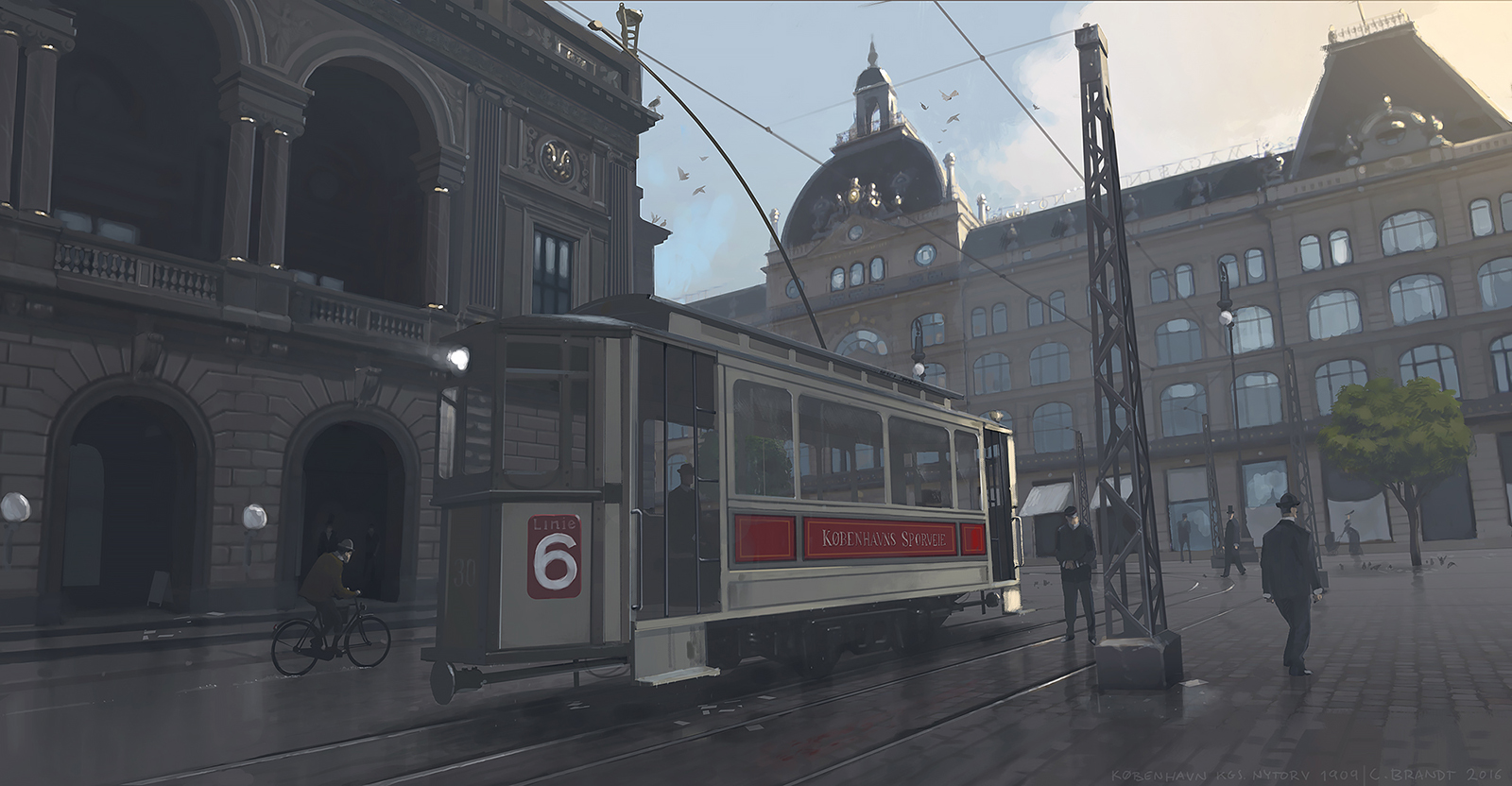 Concepts artwork
It's always a challenge to visualize something in a believeable way. I use various tecniques from just painting it all from scratch to build up a 3D mockup, apply texture and create light and detail. I use Photoshop mostly.
See more...
The Dark Mill
This is a demo project we started up recently. The basic idea is inspired by german folklore story about Krabat. A young beggar boy who comes in the black school on a sorcerer mill to learn the dark arts. The project is currently in the early demo stage.
Contact
Wanna get in touch? Drop me a line and I get back to you!